Jerry Clay Academy's Opening Morning
Sat 13th Nov, 10am-12pm
We can't wait to welcome you into our academy to meet our staff and some of our children and to find out about what makes us a special place to grow and learn.
What makes us special?
Strong
partnerships
Excellent links with the local community
Ambitious and creative curriculum
The highest quality teaching and learning
A wider variety of enrichment opportunities
An excellent early and after school care facility
Fantastic indoor and outdoor learning environments
What would you like to do now?
Hear from our students

Take a tour

Find out about our curriculum

Understand our teaching and learning models

Find out what makes us a Reading School
Additional Information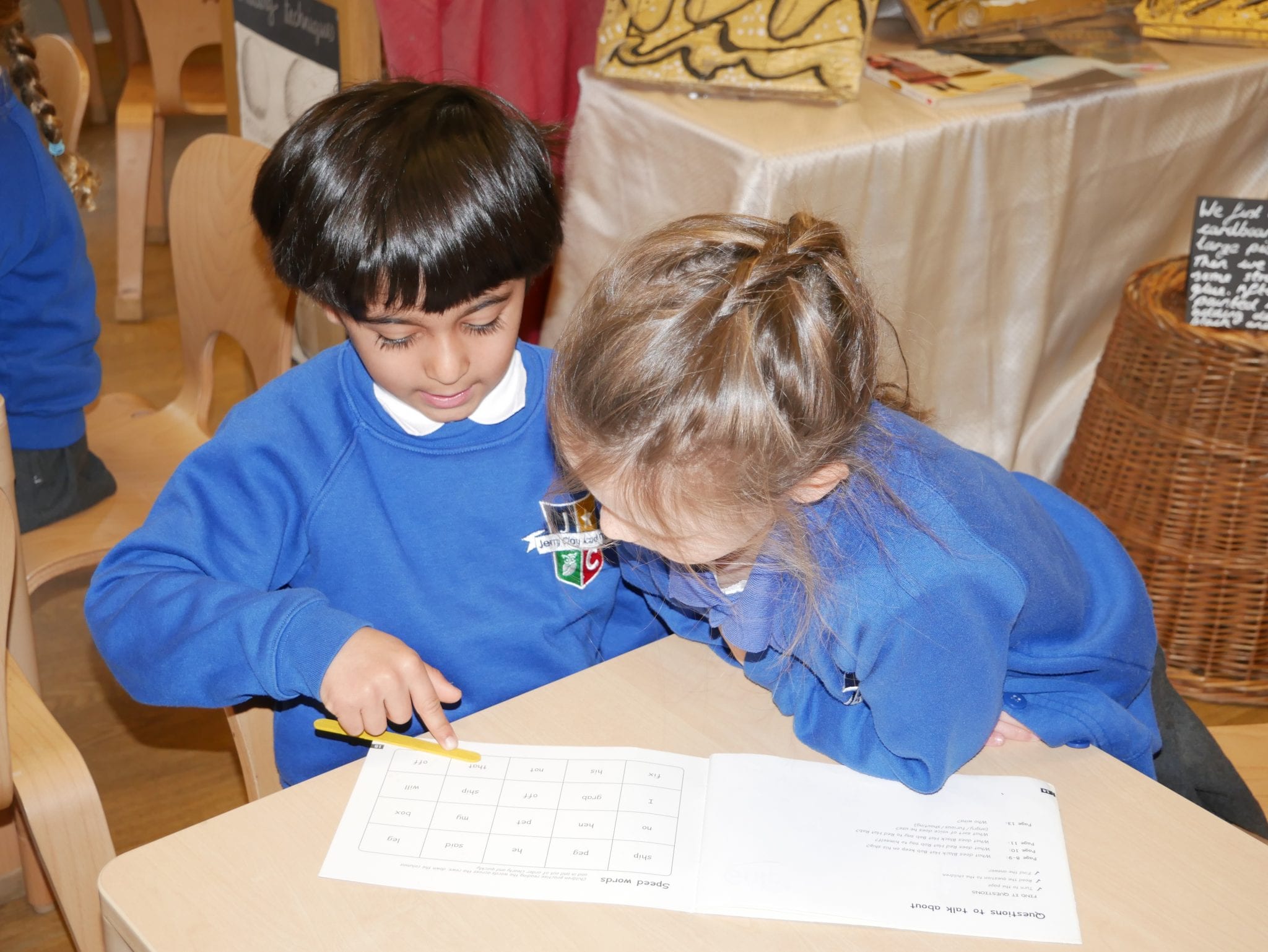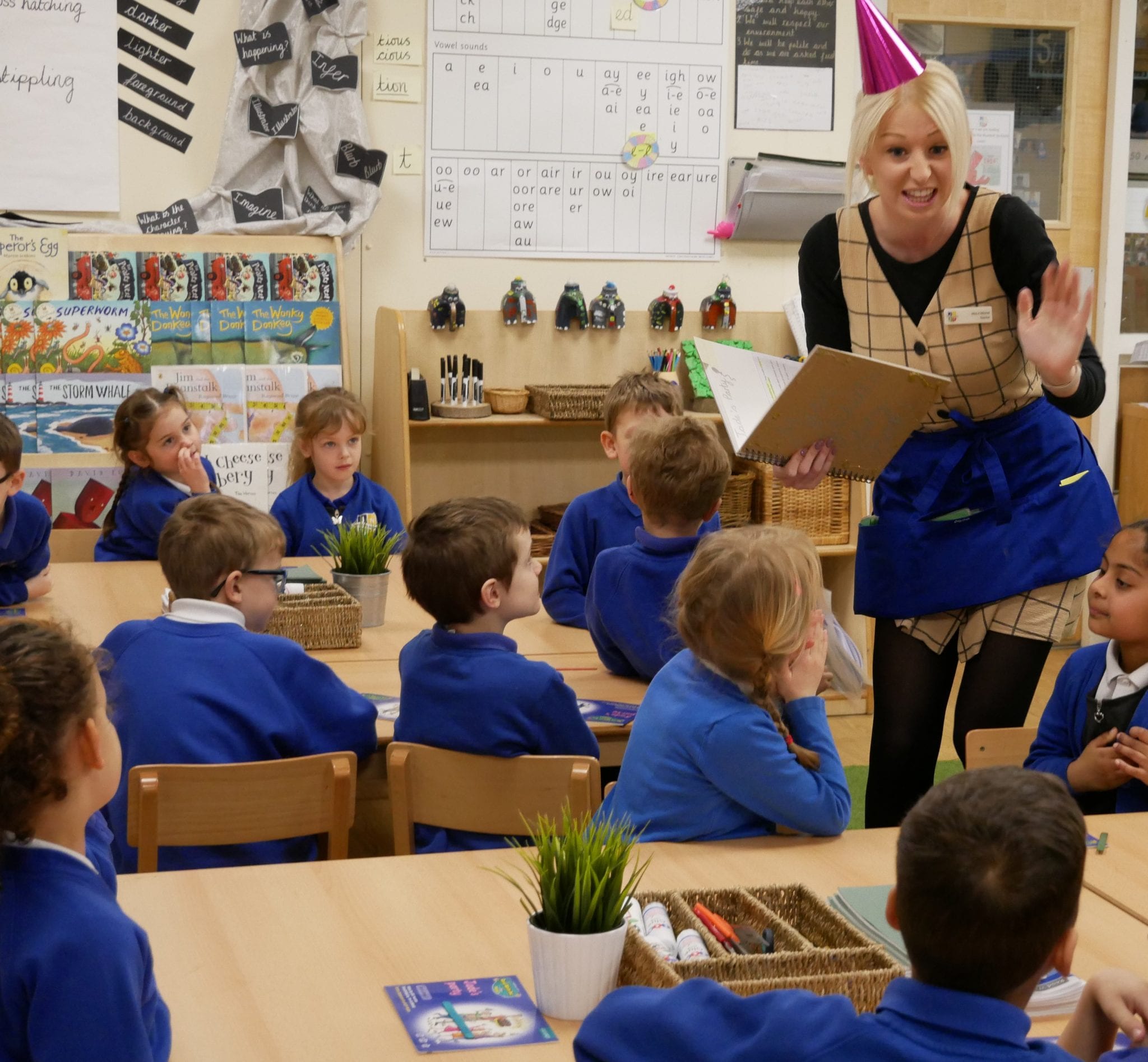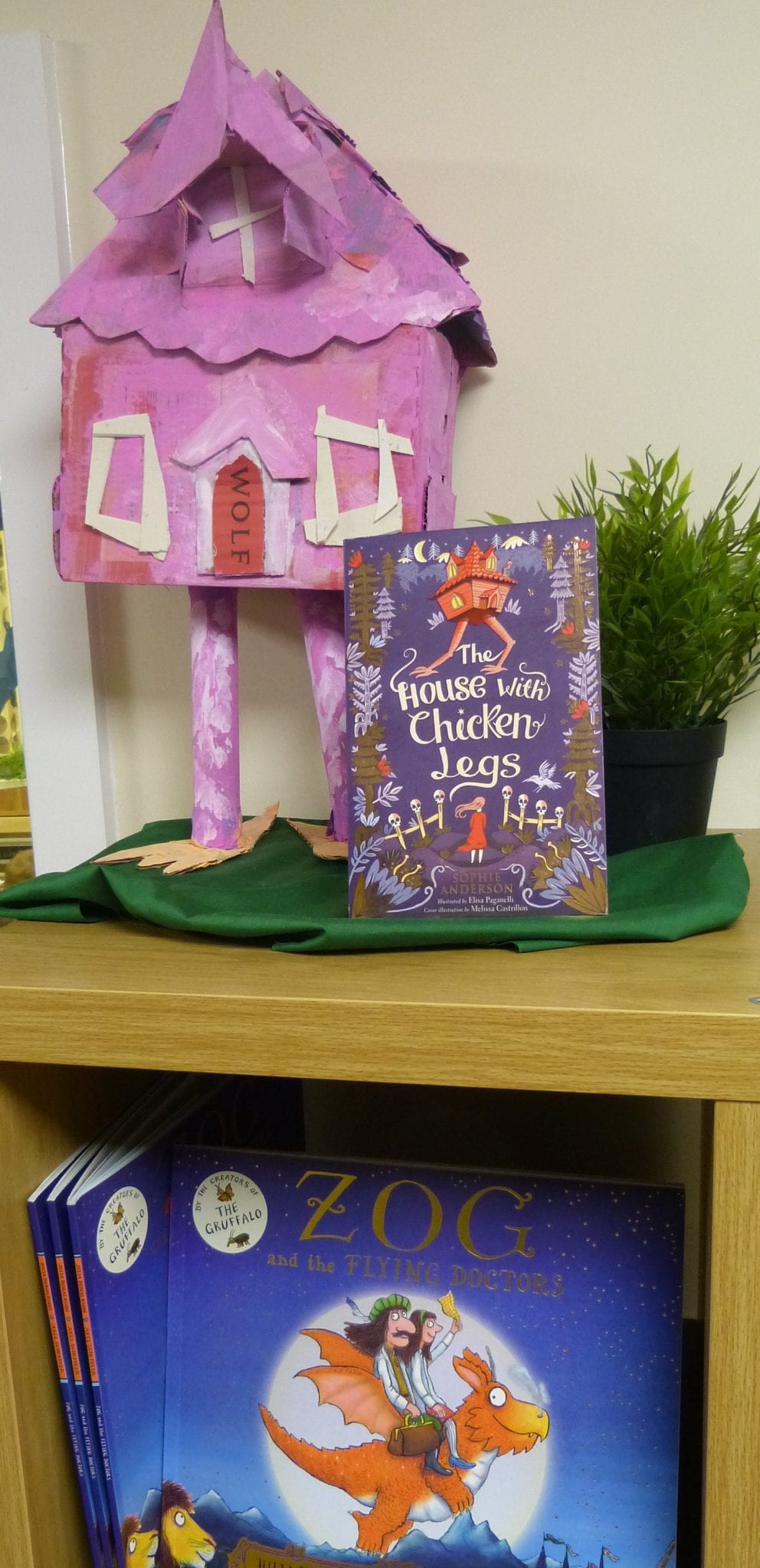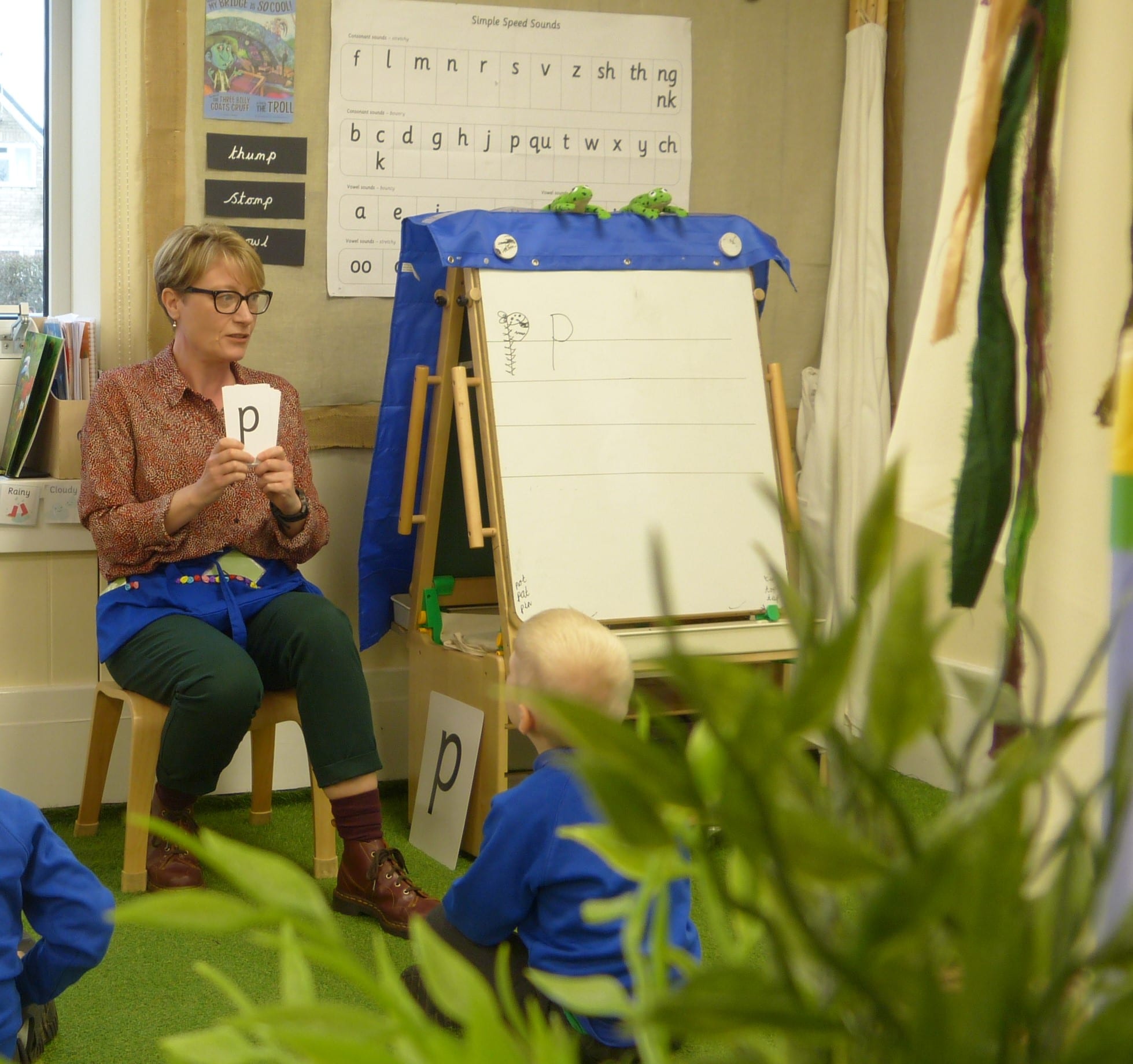 Get in touch
Download our Prospectus
Apply for a place at JCA
Wakefield schools and catchments