Year 5 Class - Virtual School
Today
English
Writing
We will be continuing and finishing our work on Room 13, the children have been so captivated by this story! We will be moving onto thinking about transition and beginning to write letters to our Year teacher.

Spelling, Punctuation and Grammar (SPAG)
This week's spellings are the 100 statutory spellings for Year 5 and 6. We have covered all of them over the course of this year and we will need to continue revising these going into next year – please see the second page of this overview.


Maths
Your child will now be able to access their Maths learning activity and video via Seesaw.
The video will either a link to YouTube or a link to the White Rose Maths website.
The templates will still be saved on Seesaw, or you may wish to use the paper copies that you have collected from school and take a photograph for Seesaw.
This week we are learning about:
Multiplication Methods
Division Methods
Diamond Dash and Times Table Rockstars
Please make sure your child has the opportunity to access Diamond Dash and Times Table Rockstars regularly at home.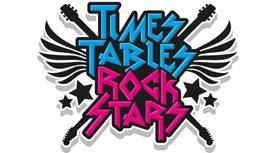 This Week
Creative
Music
Get ready for the Grand Finale of Wakefield Music Services BIG SING 2020 on Friday 15th July at 10.30am by learning a new song We can be kind. All the songs for the performance can be found on their Youtube channel. https://www.youtube.com/playlist?list=PLTJpHlO0S2z5ulcMw4JHZ5jw5oRLpCBh9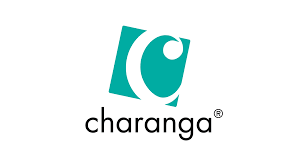 Active
Please click on the Joe Wicks link below to access your daily exercise routine: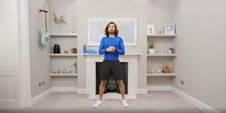 Miss Hoyte will now be delivering a weekly dance lesson and this can be accessed by clicking on the links below:
ACES, who work in our school, have also provided some ideas for PE at home. Please see the document attached below:
Wellbeing
Please ensure you take time during the day to go outside, take regular breaks & exercise. Why not try some 'Cosmic Yoga' by clicking on the icon below:

Reading
Please continue working on the READING BINGO this week. Don't forget to tick off the tasks this week, along with either a photo or video or voice recording to show what you have been up to!
I have seen some amazing reading in a variety of places! Keep it up!