Year 2 Class - Virtual School
Today
English

Writing
This week, we will be focussing on preparing for our transition to Year 3!! There will be different activities each day to share information and to help Mrs Elliott get to know you before September. I will upload templates for each activity every day but you can be as creative as you wish when completing these activities!
This Week
Creative
Music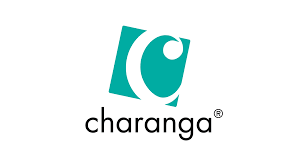 Art
Your challenge for Art this week, is to a piece of artwork for year 3 for Mrs Elliott. You can be as creative as you wish! You could create a painting, collage, 3d model or even use the computing program paint! It could be about anything from what you are looking forward to the most in year 3, your first zoom call with Mrs Elliott, a picture you would like to show Mrs Elliott, anything at all! Please upload your beautiful artwork to seesaw so that I can share these with Mrs Elliott.
Active
You can click on the link below to do a 'Jo Wicks' workout and this week you can complete a weekly Dance lesson with Miss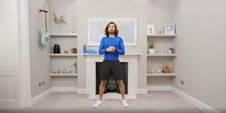 ACES, who work in our school, have also provided some ideas for PE at home. Please see the document attached below:
Wellbeing
It is so important to make sure you are having a break away from screen time and enjoying outdoor and creative learning. Why not take some time to close your eyes and listen to peaceful music. You could also try some cosmic Yoga, which you can find on our virtual school page. Or you could complete some colouring. I would love if you could share your photos or videos on seesaw!
Also, why not try some Cosmic Yoga too? Click on the link to have a go!

Reading
Daily Reading 
Our continued reading challenge is to find the most interesting/cosy/favourite place for your daily reading. It would be great if you could share your photos/videos on seesaw.
This week we have the JCA Reading Bingo challenge too! I will upload it to seesaw and you can see how many challenges you can complete throughout the week!